Sports Injuries, Muscle & Joint Pain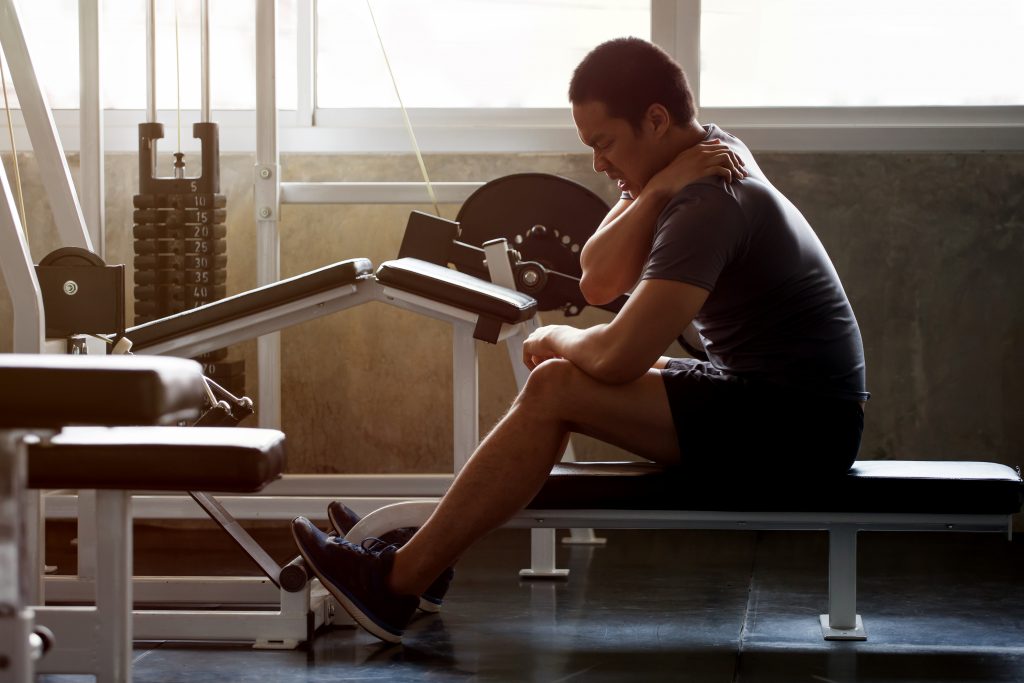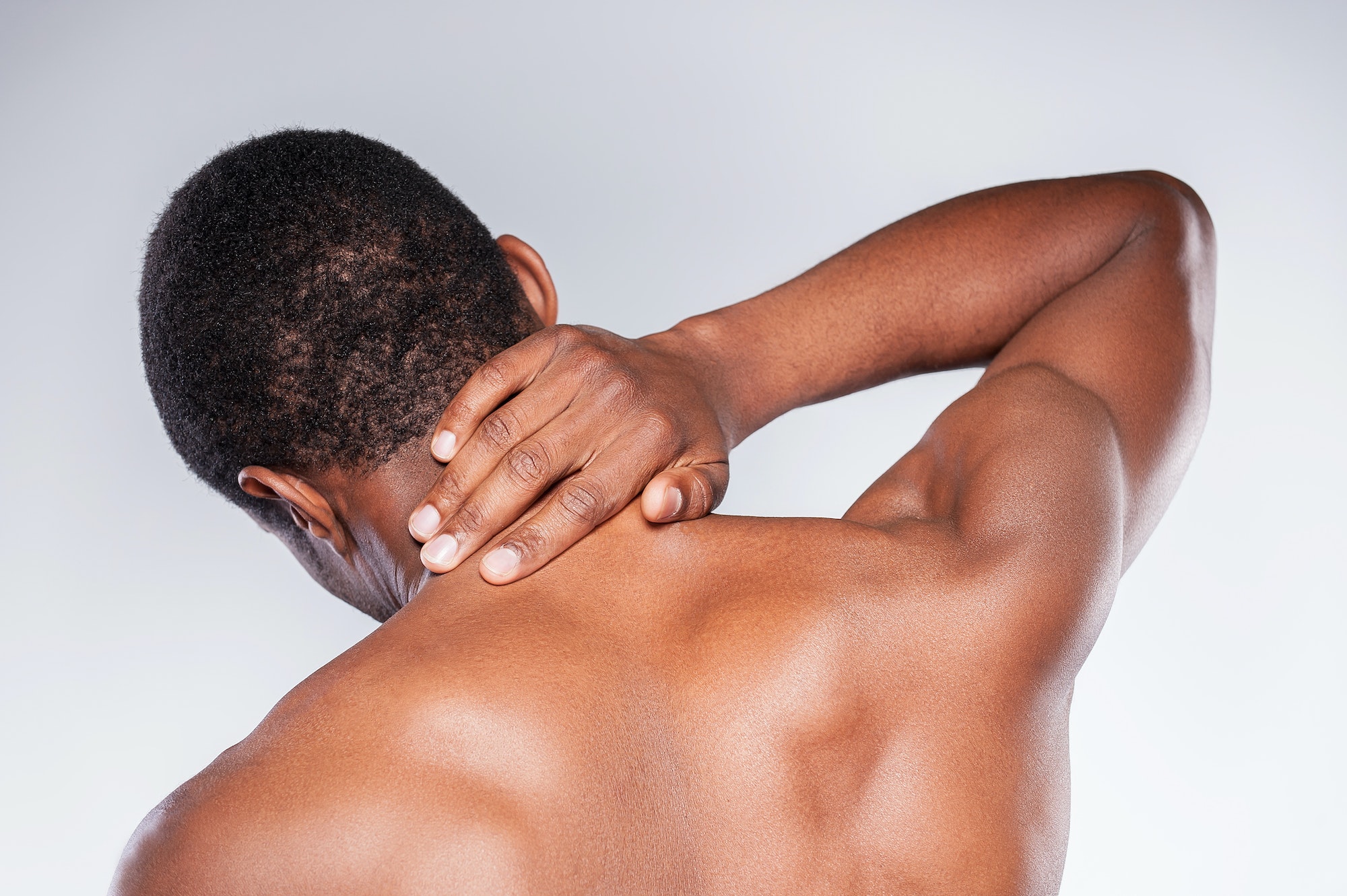 Muscle and joint pain symptoms that respond well to our treatment
4 STEPS TO HEADACHE RELIEF
HISTORY TAKING → EXAMINATION → DIAGNOSIS → TREATMENT
Whether you play competitive sports, enjoy staying active or live a sedentary lifestyle, chances are you have suffered from some sort of muscle or joint pain. You may have strained a muscle while weight training, rolled an ankle while running or simply have wrist or elbow pain from too much computer work, these are things we can help you with.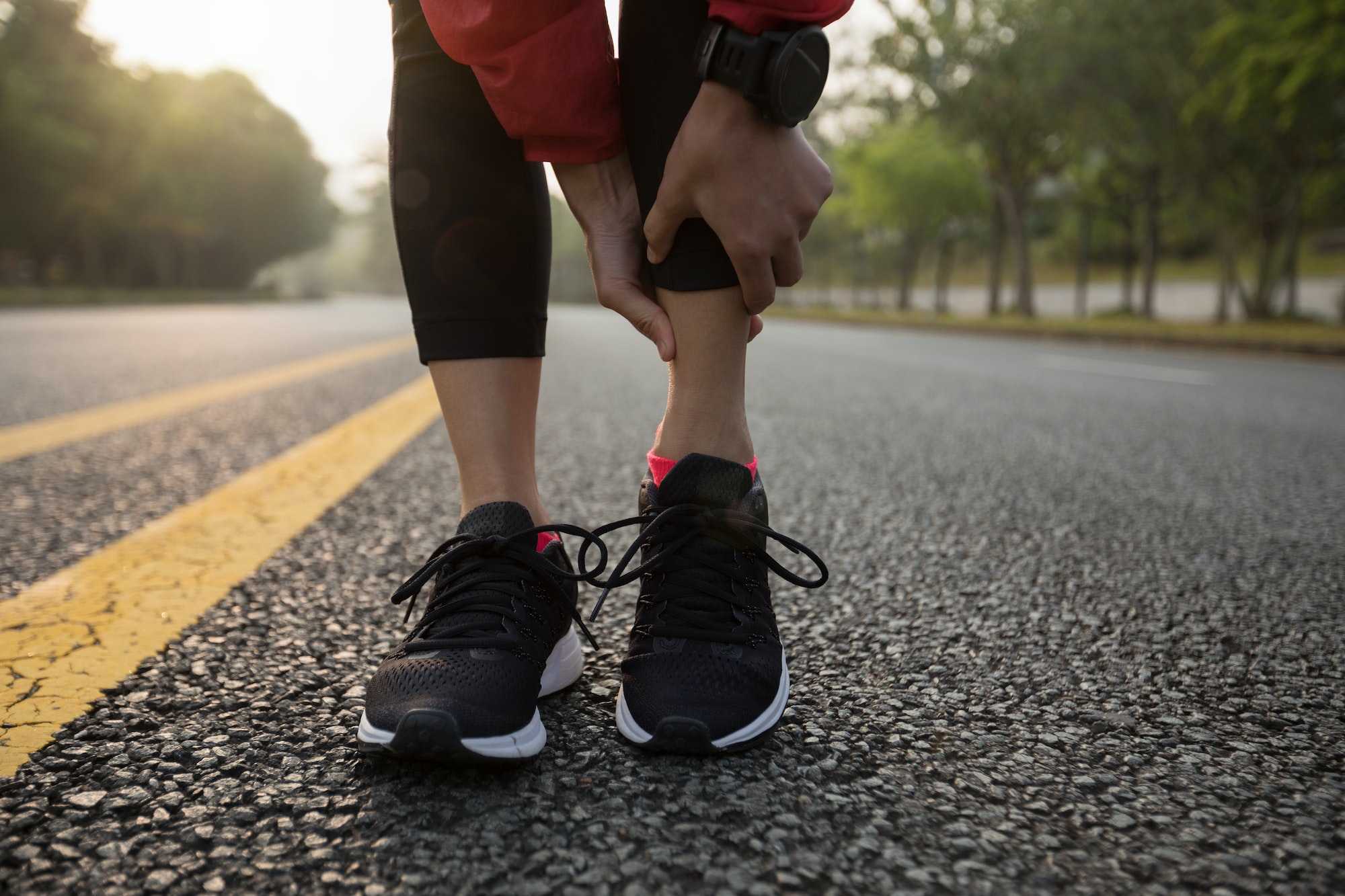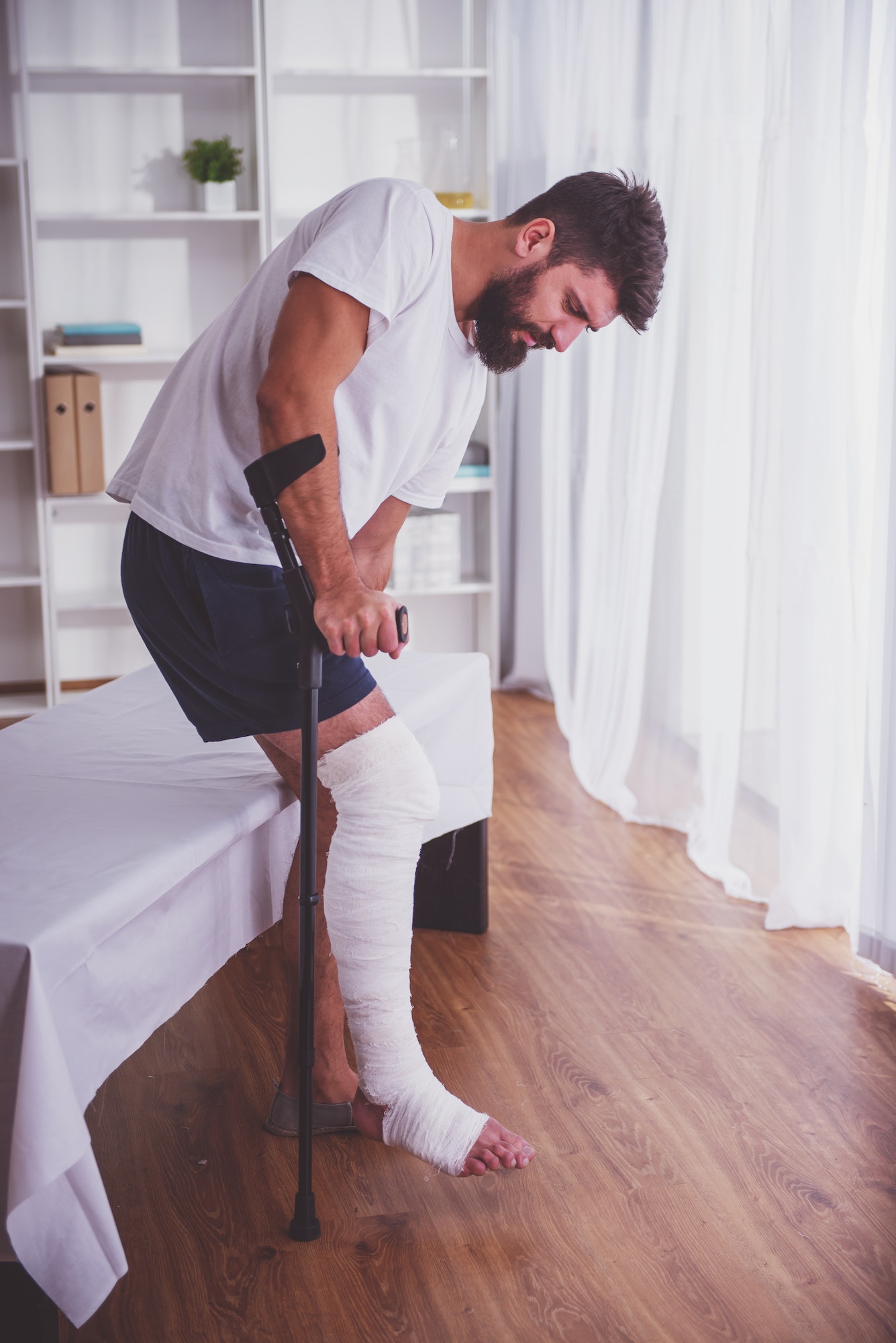 Muscle and joint pain treatments at Dee Why Chiropractic Care
The body is a very complex machine and there is a diverse range of injuries that can cause muscle or joint pain. We do a proper examination to find out exactly what is causing your pain and why it has happened. Our chiropractic treatments will be tailored to the pain and injury you have suffered.
When some people think of chiropractors they think of them as "back doctors". This couldn't be further from the truth as we treat all disorders of the musculoskeletal system. We use many treatment styles in our office, to get you out of pain as fast as possible and keep it that way.
How we treat muscle and joint pain
Get muscle and joint pain relief today!