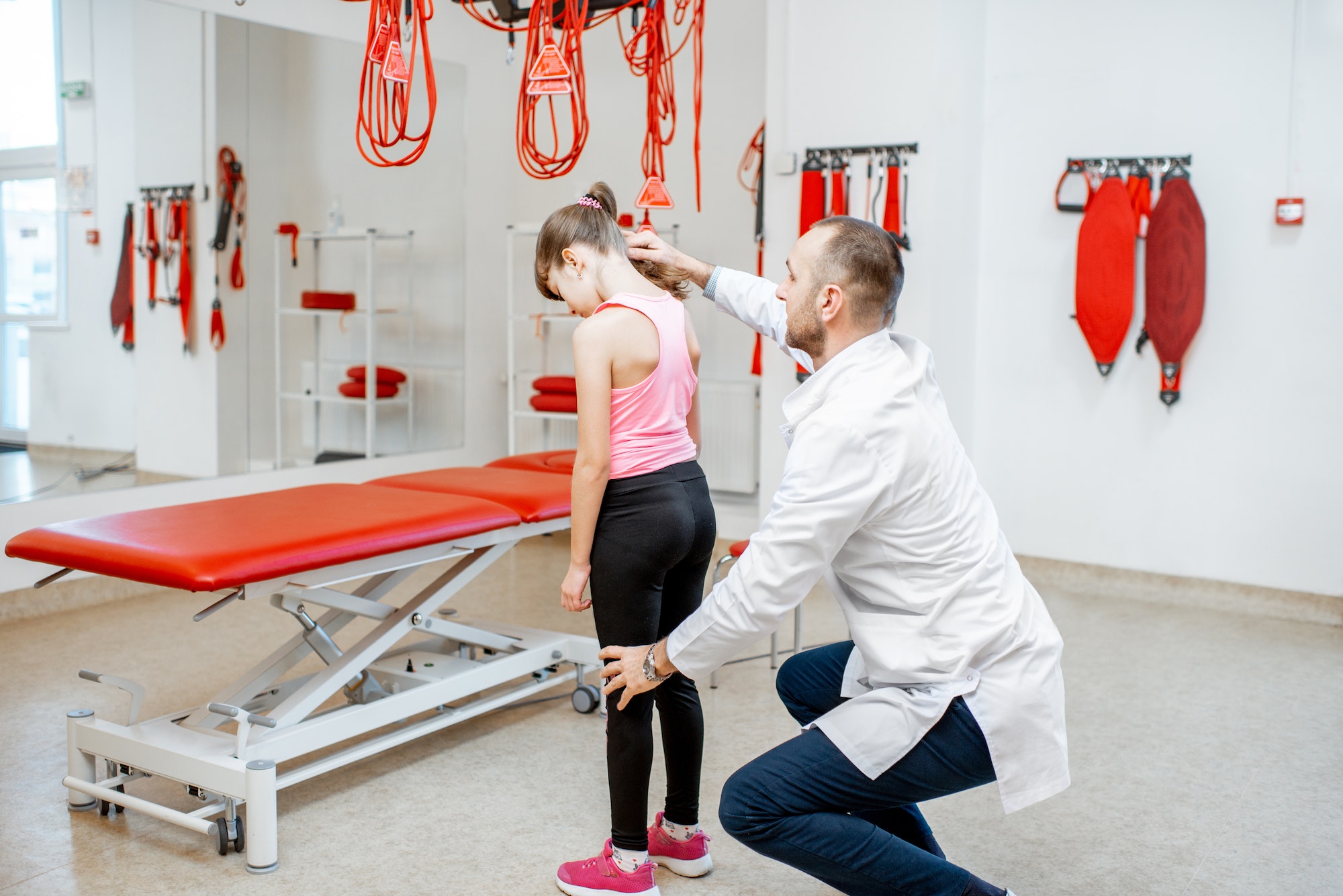 Mid back pain symptoms that respond well to our treatment
4 STEPS TO MID BACK PAIN RELIEF
HISTORY TAKING → EXAMINATION → DIAGNOSIS → TREATMENT
If you sit for long periods of the day or have bad posture, chances are you've experienced mid back stiffness and pain. It can really impact your quality of life, especially if it's affecting your concentration at work or is stopping you from exercising like you used to.
Whether you have been suffering from mid back pain for a few days, experience pain that comes and goes or simply have chronic mid back stiffness, our chiropractic treatments can help you. With our examination we want to find the root cause of your pain, so we can treat it and stop your pain for good.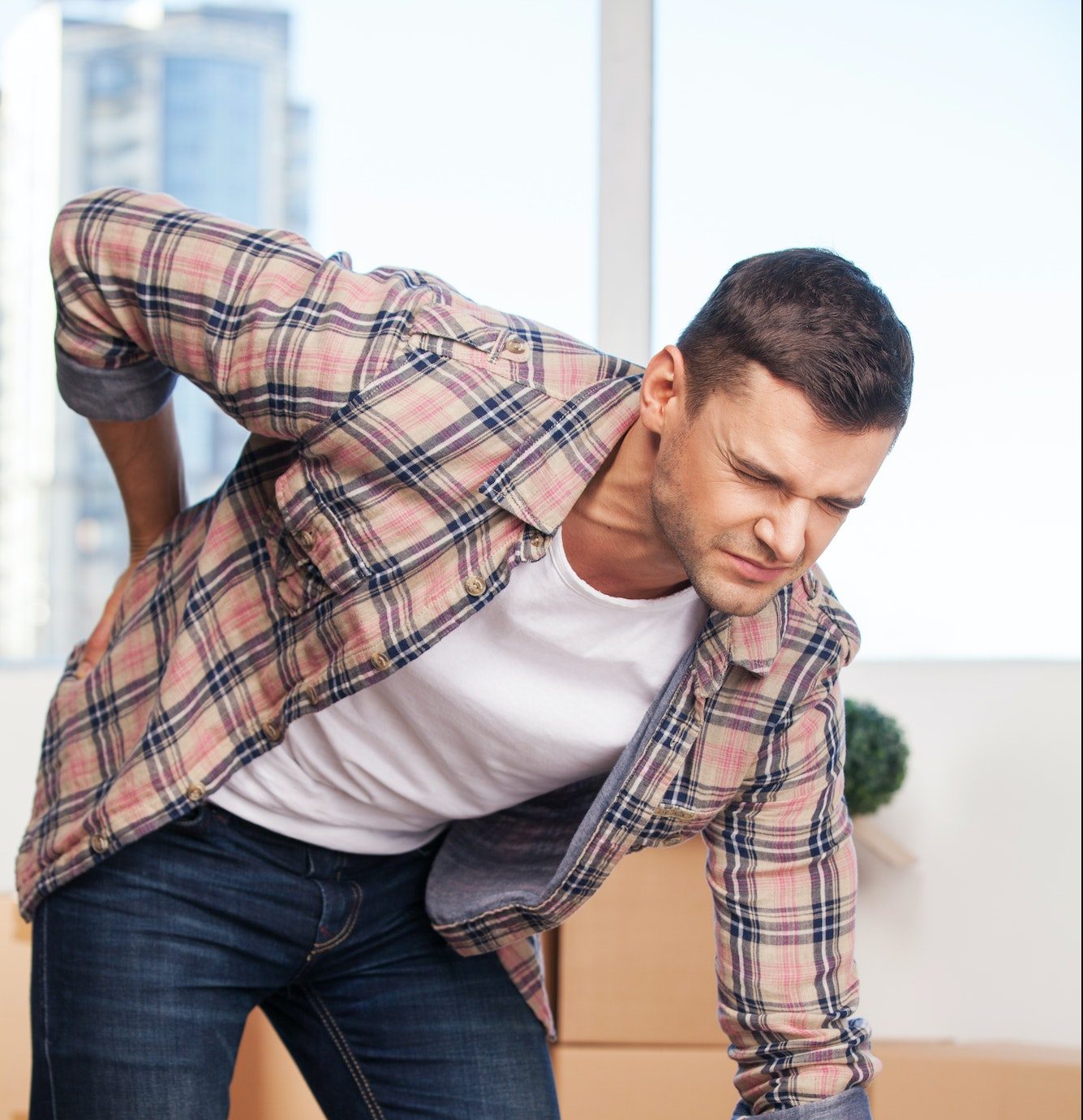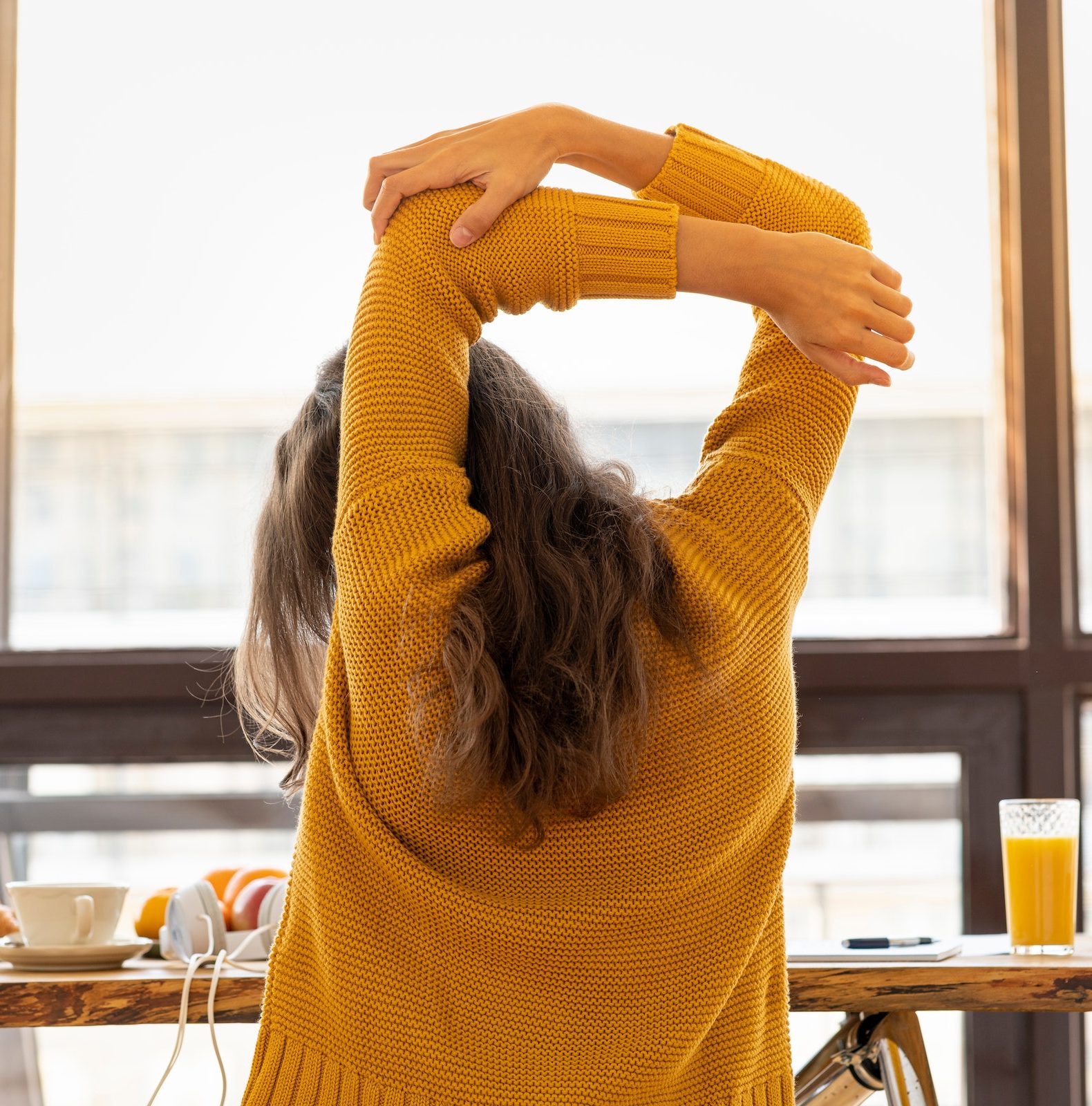 Mid back pain treatment at Dee Why Chiropractic Care
Our mid back treatments focus on the joints and muscles in between your shoulder blades, with the aim to reduce muscle tension and improve movement to the affected joints. Postural changes are one of the main causes of mid back pain, and your treatment will include correcting these changes to prevent the pain from coming back.
We emphasise the importance of restoring good mid back mobility, as it prevents the development of other painful conditions such as pinching in your shoulders, neck and lower back pain.
Stop your mid back pain today