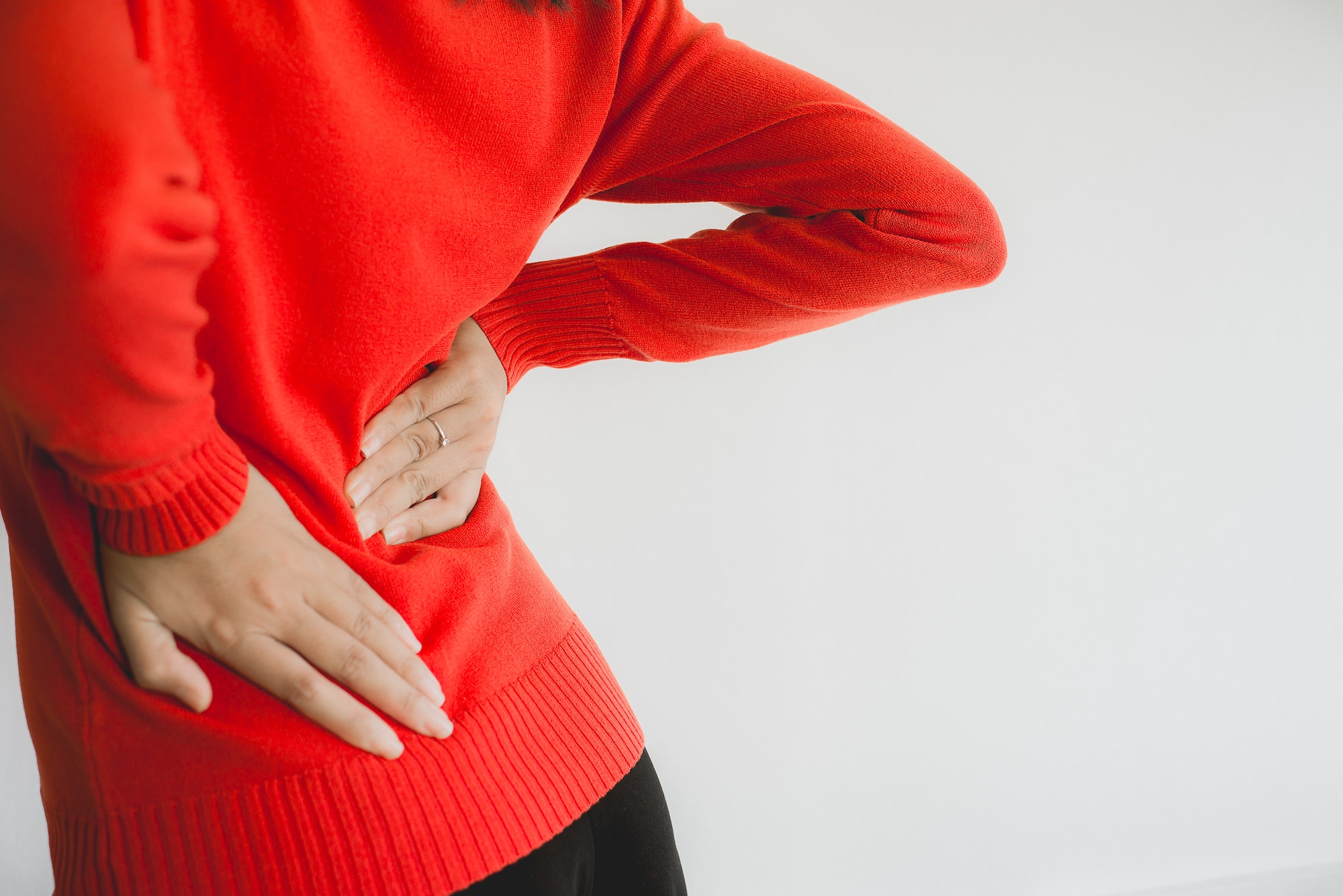 Stop living with lower back pain
Common lower back pain symptoms that positively respond to our treatments
4 STEPS TO NECK PAIN RELIEF
history taking → examination → diagnosis → treatment
Lower back pain has the potential to really affect your lifestyle, especially when you start to feel pain while you sit, stand or while exercising. Simple actions such as tying your shoes or getting out of a chair becomes a challenge. It can be frustrating when your back starts to hurt for no particular reason and stops you from doing the things you love.
You can try and live with the pain and if you are lucky the pain may disappear on its own… only to return a few months later. The reason this happens is because the back pain you experience is a result of an underlying problem.
You might turn to pain medication for temporary relief, however the underlying cause of your pain is left untreated.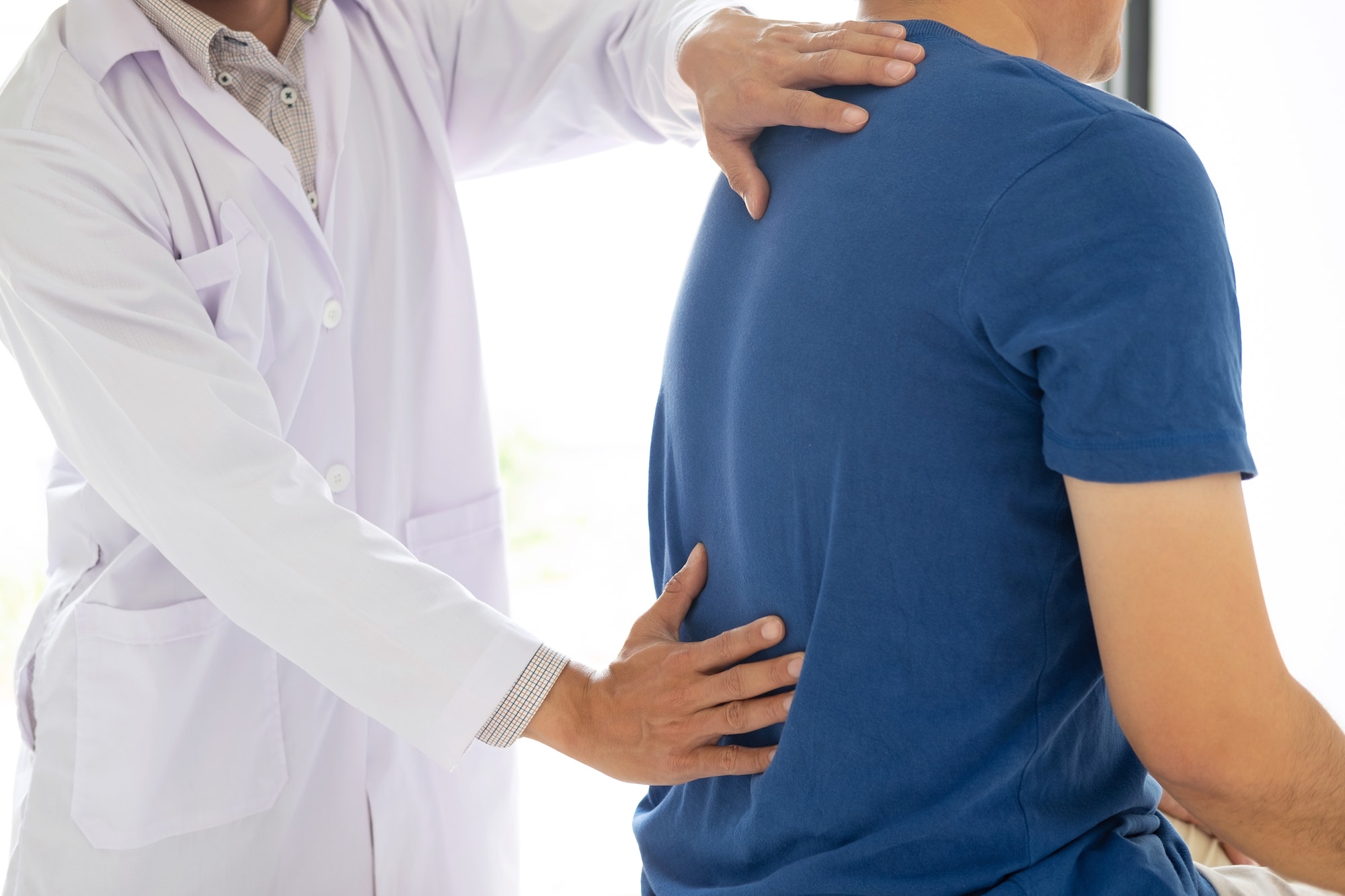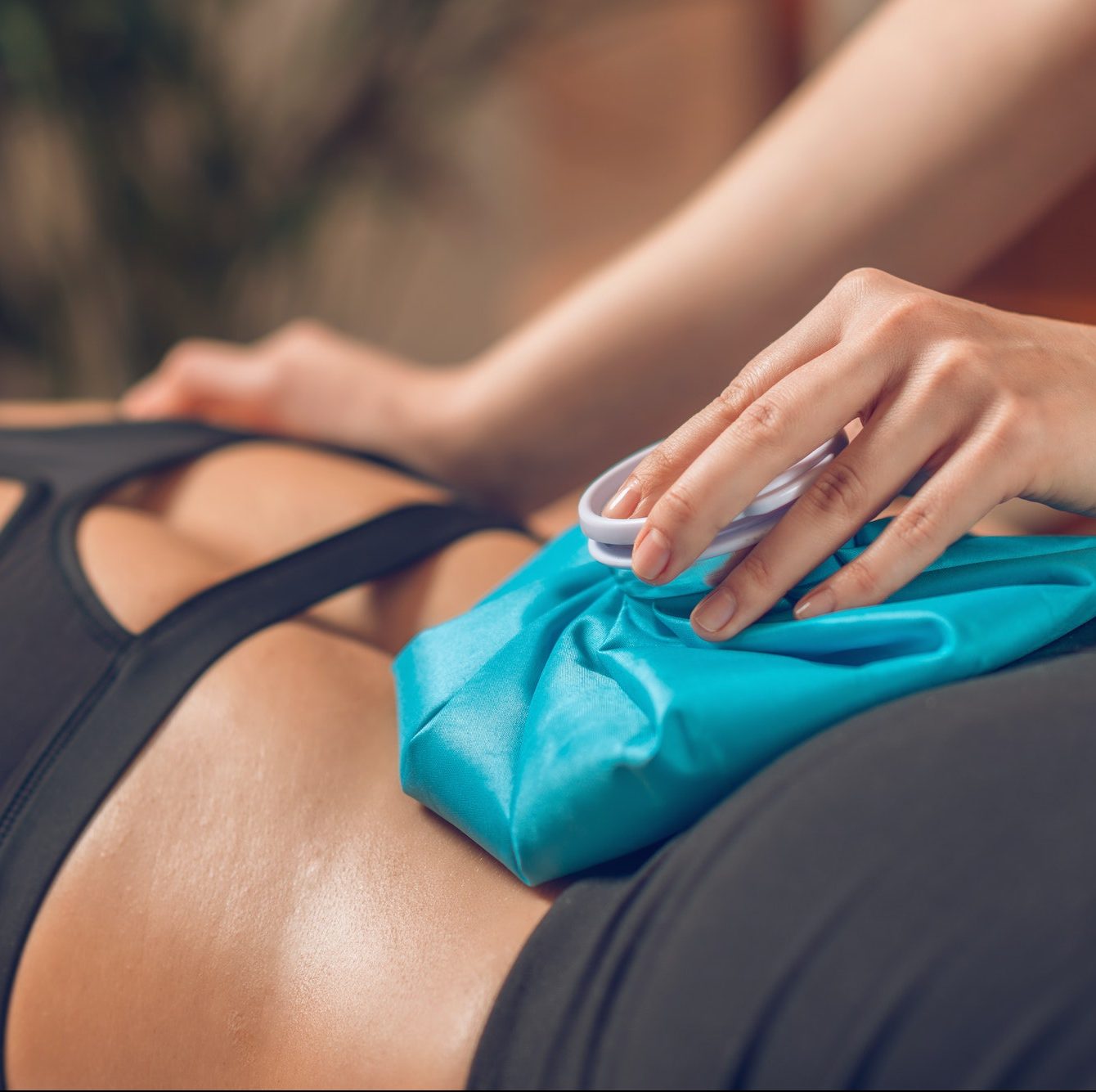 Lower back pain treatment at Dee Why Chiropractic Care
Got lower back pain?
Don't worry you are not the only one. It is extremely common as 80% of people will experience it at some point in their life and is the most common reason why people visit our office. The good news is chiropractic treatments have shown to be effective in treating lower back pain and it's symptoms. Our consultations are designed to accurately identify and treat what is actually causing your pain, so that you can get the relief you seek and stop it from coming back.
Start living life with a pain free lower back