Common conditions a chiropractor will treat
Chiropractic is a form of hands-on physical therapy that focuses on the treatment of conditions of the musculoskeletal and nervous system.
Chiropractors have undertaken at least 5 years of university training and the curriculum has a heavy focus on the human body, injury rehabilitation, biomechanics, physiology, orthopaedics and radiology.
Treatments at Dee Why Chiropractic Care Care
At our clinic we use an evidence based approach, with the aim to get you out of pain and keep it that way. We start by doing a full comprehensive history so we can really understand the nature of your condition. An examination (orthopaedic, neurological and functional) is then done to accurately diagnose the cause of your pain.
Our chiropractic treatments involve reducing areas of muscle tension with techniques such as active muscle releases, stretches and dry needling, followed by chiropractic adjustments. We personalise every treatment to your condition, in other words – no blanket treatments, to get you better faster.
We educate each person on why they are experiencing pain as we believe the first step to an effective treatment is understanding what is injured and how it happened in the first place. When you understand how the pain started, you will be able to implement changes into your lifestyle to prevent the pain from returning.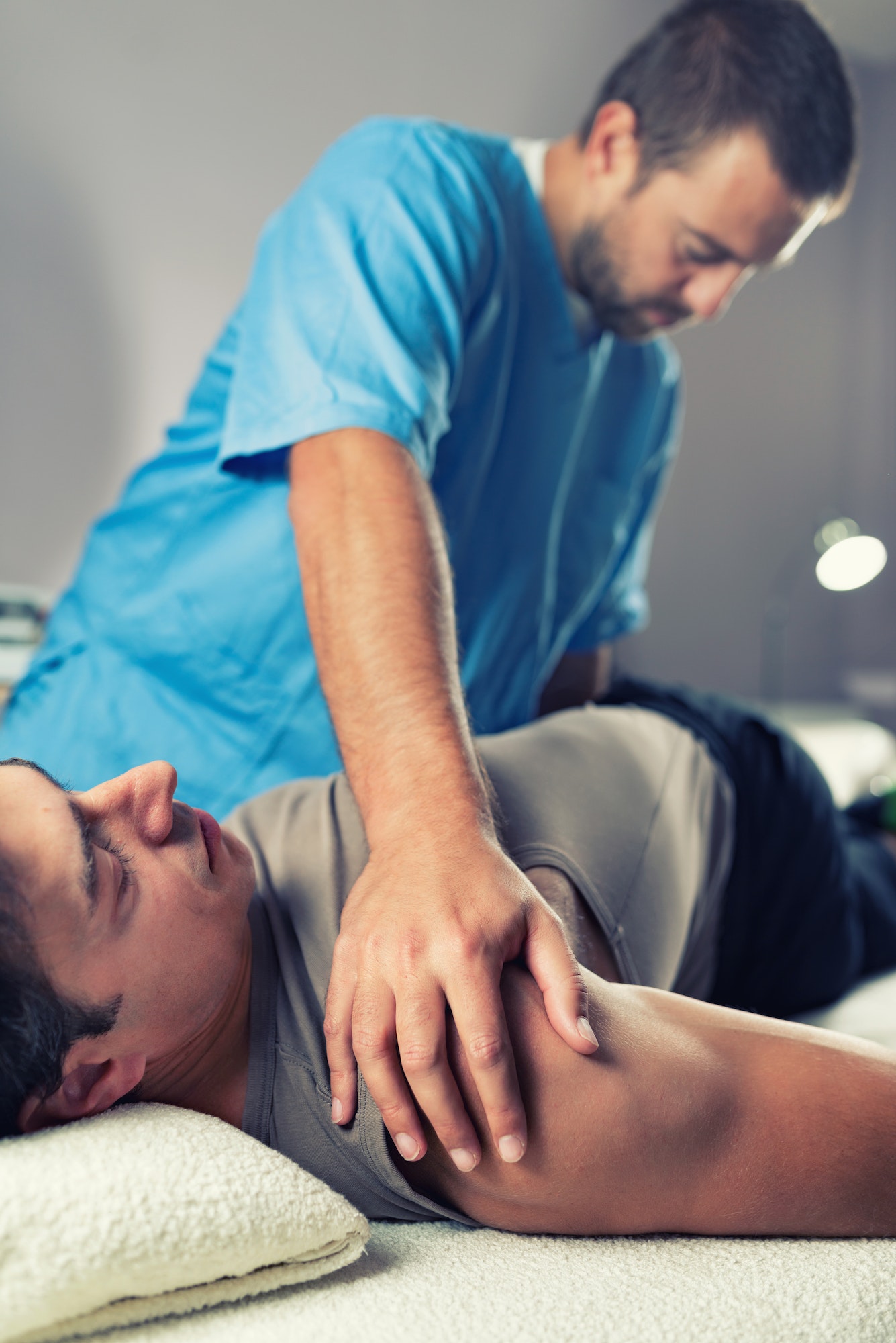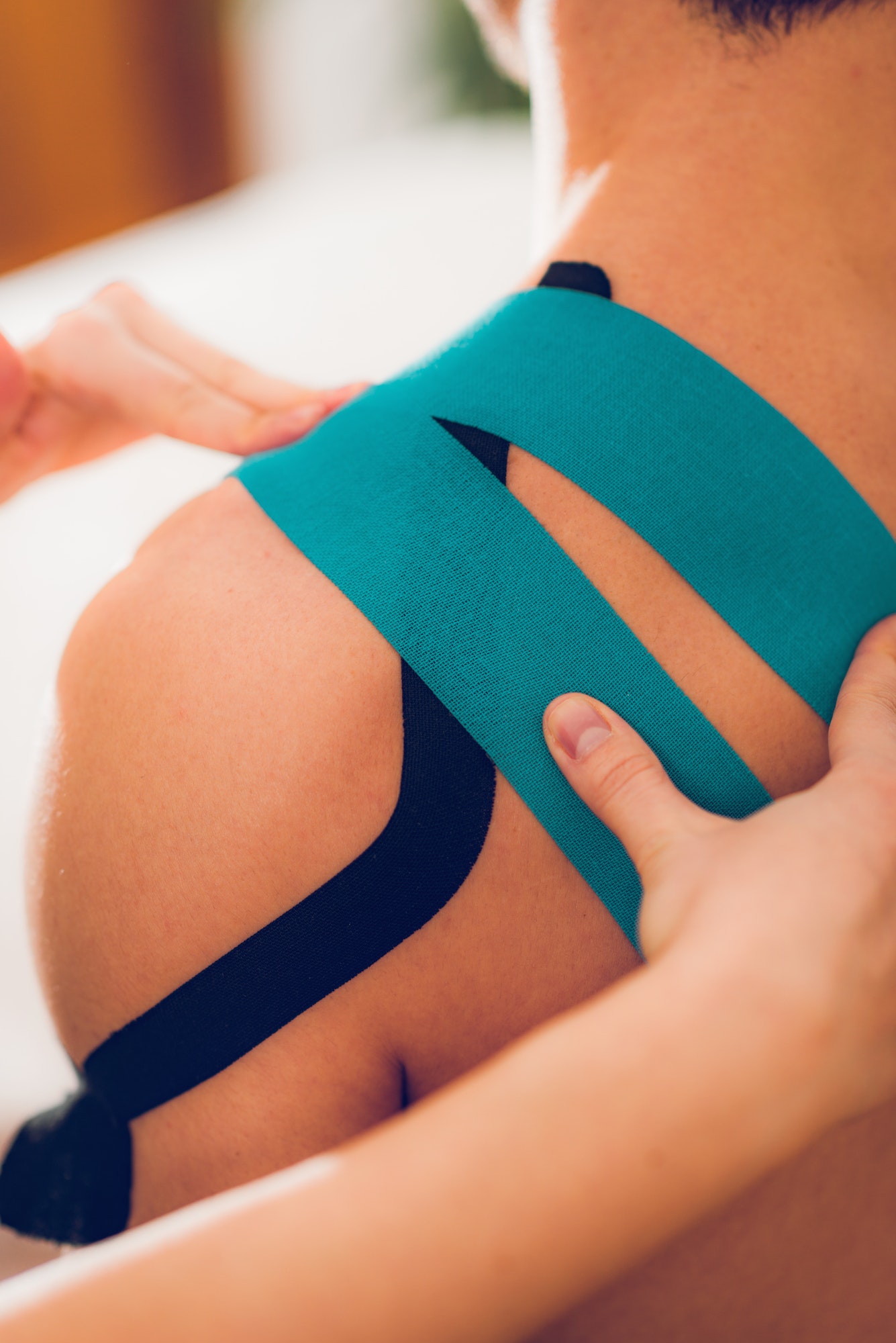 What is a chiropractic adjustment?
If you have never been to a chiropractor you could be wondering what a chiropractic adjustment is. You may have seen videos online with people getting adjusted and you can hear these loud cracks. Rest assured these are painless despite the sound they make. The sound is simply gas released from the joint being adjusted.
The chiropractic adjustment:
If you think our chiropractic treatments can help you, book an appointment online or call us on (02) 9971 9428