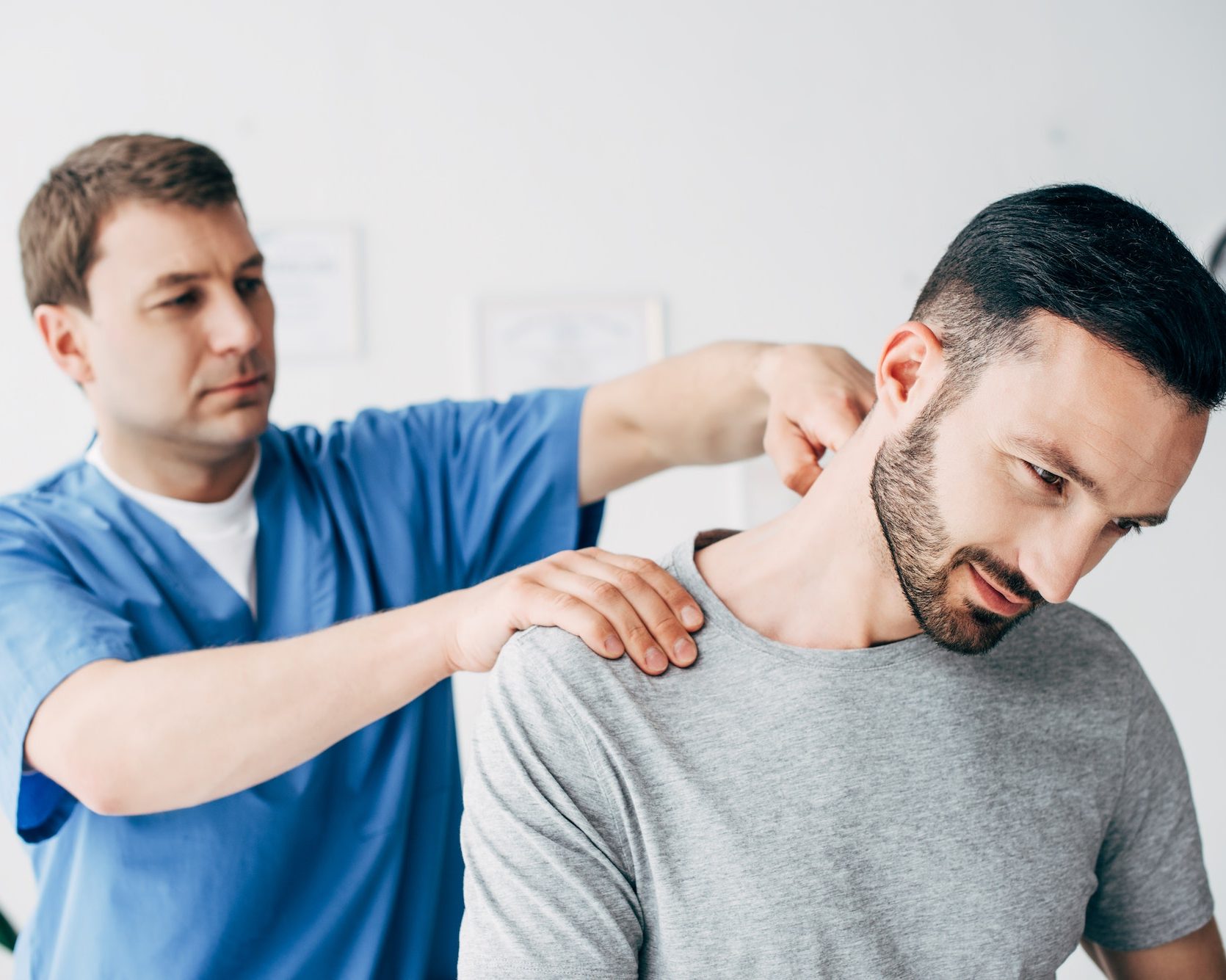 we can help put an end to your neck pain
Common neck pain symptoms that positively respond to our treatments:
4 STEPS TO NECK PAIN RELIEF
history taking → examination → diagnosis → treatment
Neck pain and stiffness can really affect your lifestyle, especially when your shoulder muscles are constantly tight and any little movement causes you discomfort.
Sometimes your neck pain can start for no reason and you don't know why it's happening. Your pain may pass after a few days, but then reappear in a few months. This can be frustrating and all you want is a solution to put a stop to your pain for good.
Got tight, achy shoulders? Have neck pain or stiffness with head movement? Recurring headaches? Yes?…Ouch, but the good news is our chiropractic treatments can help.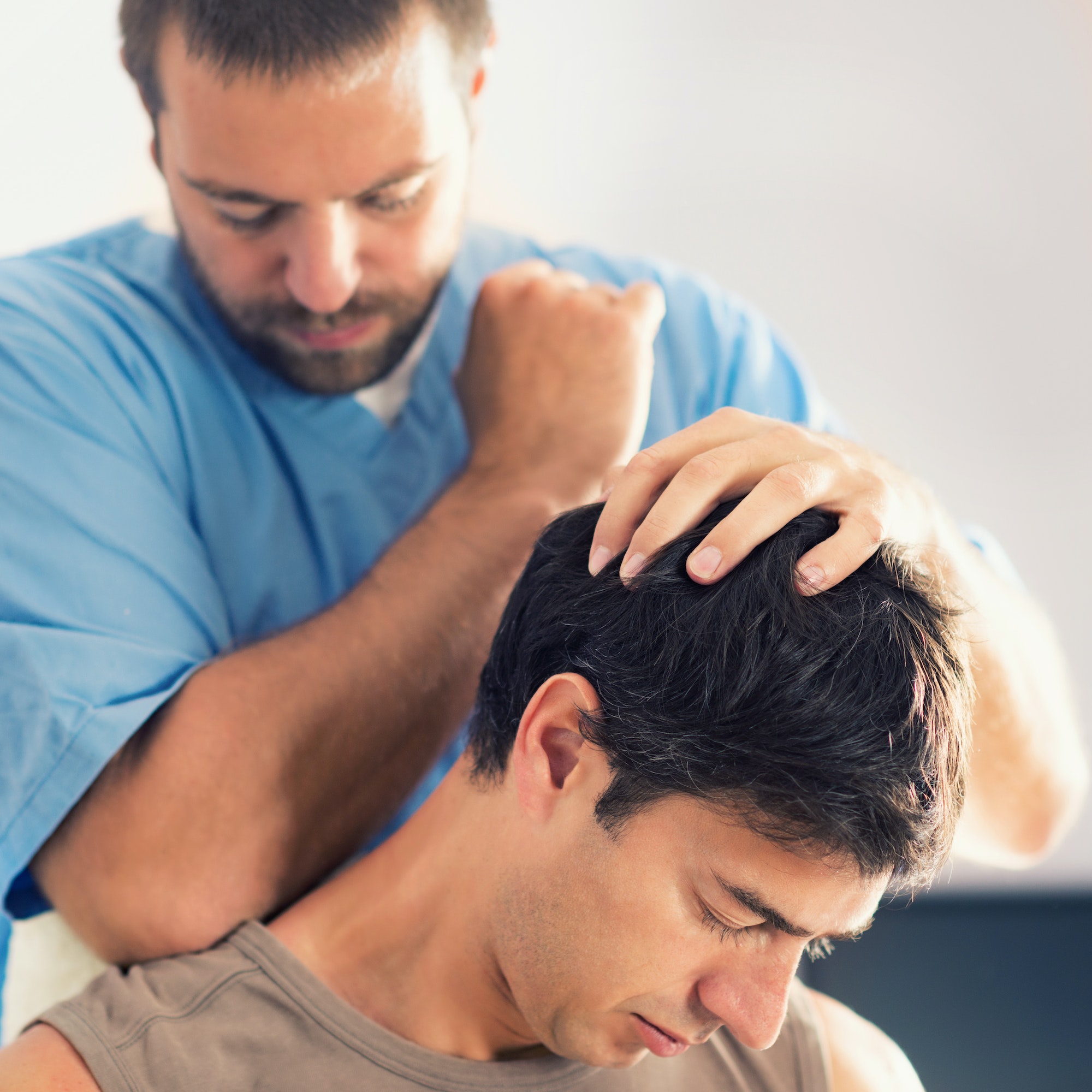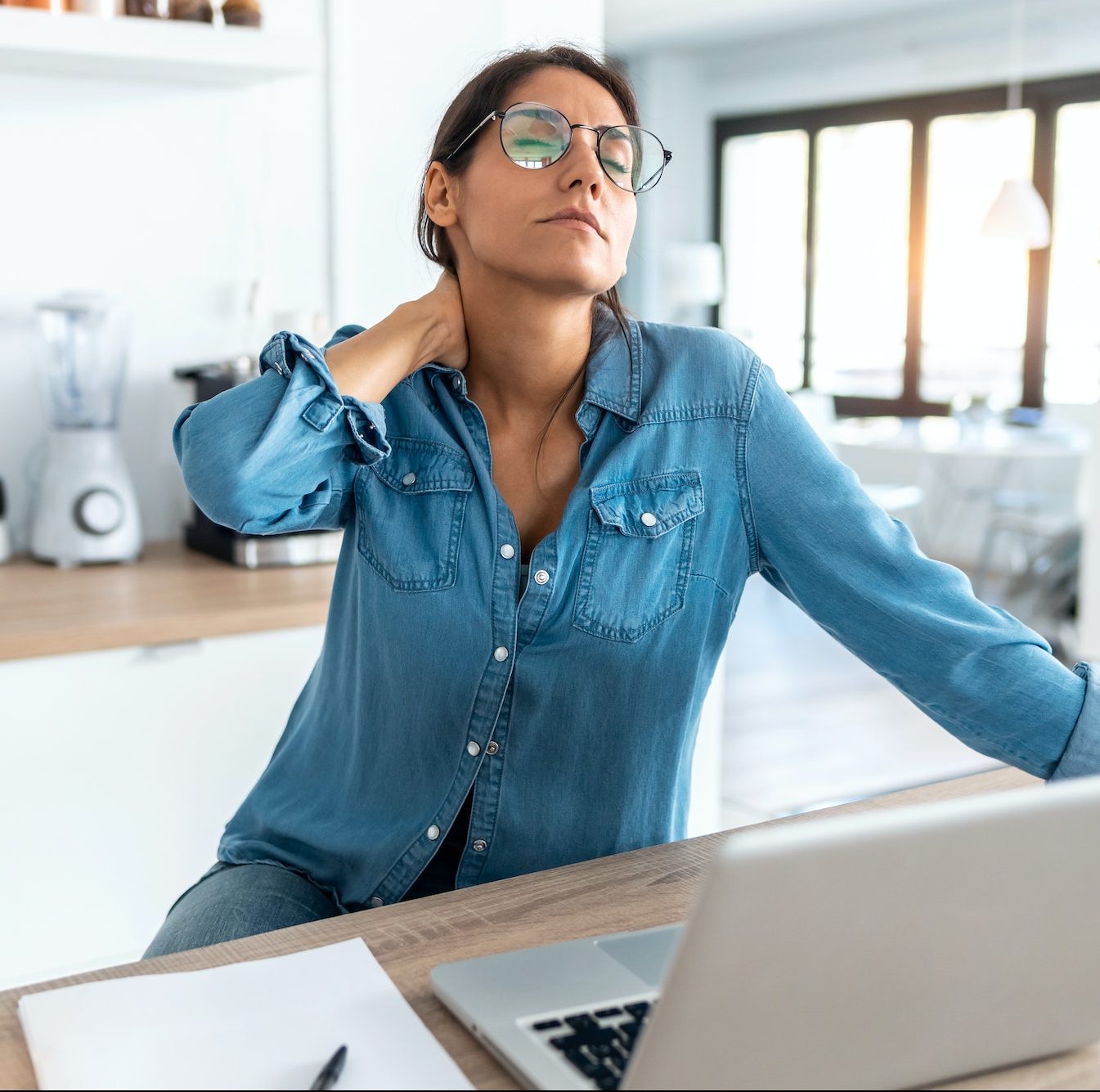 Neck pain treatment at Dee Why Chiropractic Care
With our neck pain treatments we want to get you back to everyday activities such as exercise, sitting at work or turning your head while driving without the fear of pain.
Or treatments focus on fixing the cause of your discomfort and preventing your neck pain from coming back by regaining mobility, reducing muscle tightness and strengthening areas that have become weak over time.
Book an appointment to start your journey to a pain free neck.